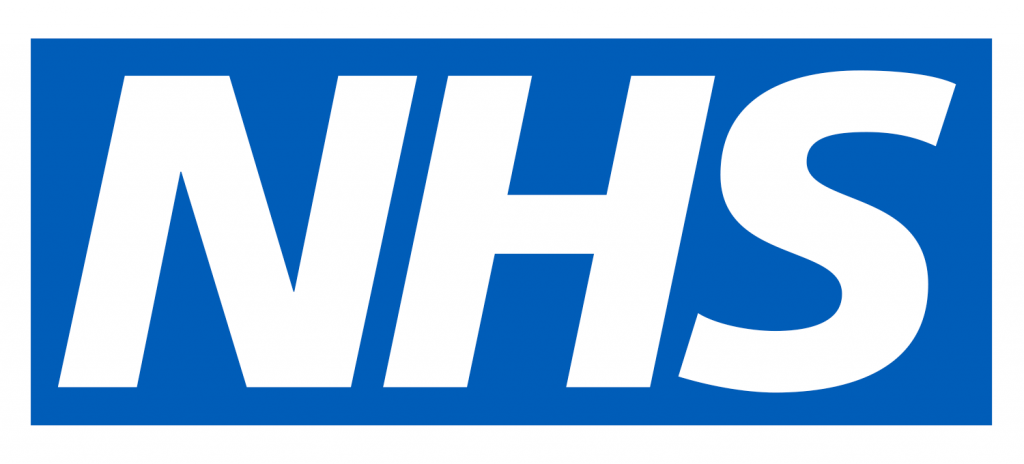 My family and I firstly would like to wish all existing and new customers our very good wishes at this devastating time in all our lives. We all naturally like to be sociable which was exceedingly hard during the lockdown, even now, entertaining is still controlled by Government Guide Lines, we endeavour so serve you. 
We have a list of our signature dishes that you can order and we deliver to you, 7 days a week. Please email/telephone me for more details. We are also offering scaled-down ideas from our catering menus to allow for smaller gatherings which are allowed at this time.
We work under strict government guidelines when receiving and delivering food. All payments are to be made by Bank Transfer, where possible.
I am continuing to donate a selection of sweet items to Key Workers locally I choose different people each week from the Dr Surgery to funeral directors etc…
We are very much in planning future events. Once restrictions are lifted we are already plannimg with clients events for 2022/23, which will be very busy. In the meantime however small we are here to serve you and enable you to celebrate anything special to you or a member of your family you may not be able to visit. entertain  We deliver 7 days a week look at out menus.
During this period, when securing any future events with us with a deposit.I would confirm all deposits will be movable without any time-limited set if any event has to be postponed/cancelled. The deposit can be moved to any other catering event we can provide. I know by speaking to several brides who really want to commit to their weddings in the future, but are worried about financial commitment during these uncertain time. We just want to support all our future and present clients.
Best Wishes and Stay Safe
Elizabeth, Jon & Family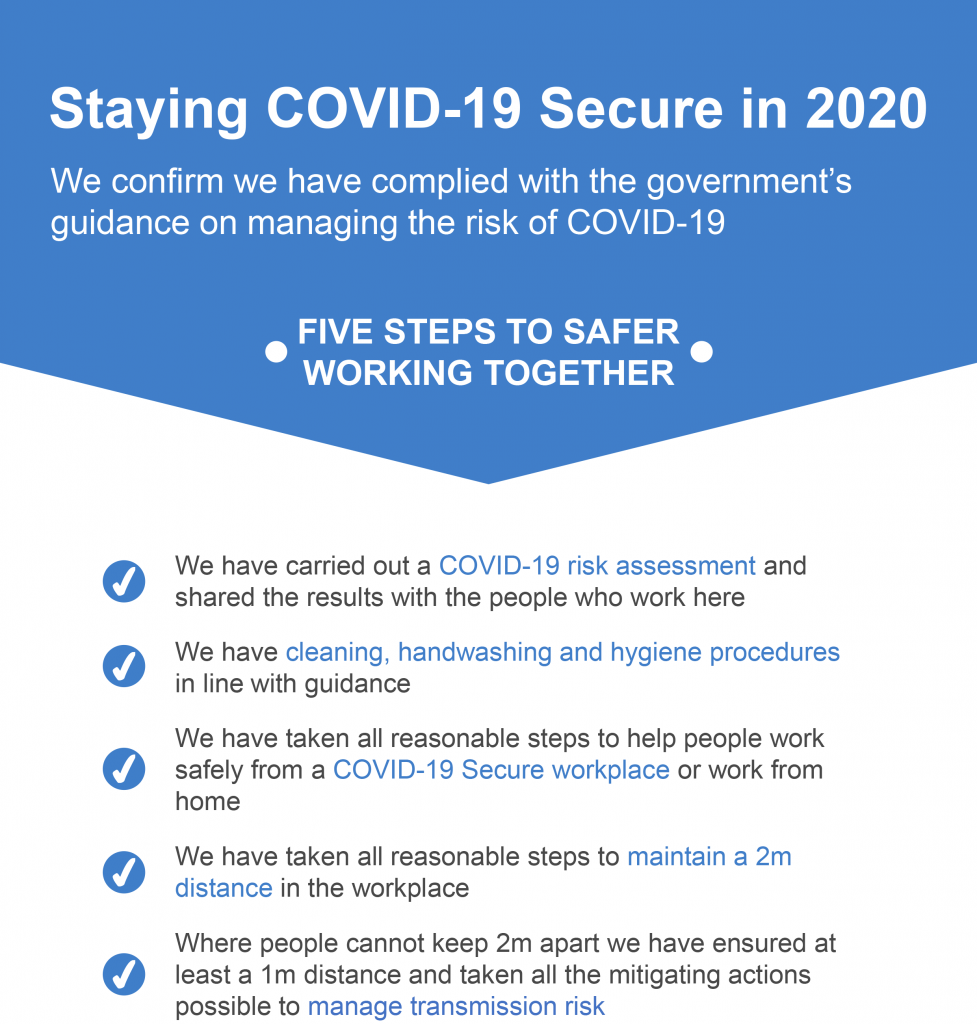 Office 01372 453206 Mobile 07712760175 or email me ejtreliving@aol.com