We just wanted to say a huge thank you for the wonderful Memorial Tea that you provided for us.
The food was first class as was the service and we are so very grateful to you for making such a difficult day go so smoothly and for giving our family and friends such great hospitality.
We will not hesitate to recommend your services to our friends for future events.
Thank you for everything yesterday. The food was delicious; the canapés were very tasty and the bowl food , according to my son in law, was even better than at the christening! Also a very big thank you for quickly making up a vegan dish for Simon. We were so pleased to see him we forgave him not mentioning his dietary needs.
Elizabeth has just supplied our 'Friends of Bookham Commons' Spring Buffet for 120 people. A fantastic array of food, beautifully presented and served with a smile. Thank you Elizabeth – everyone was delighted. Paul – Barn Hall Bookham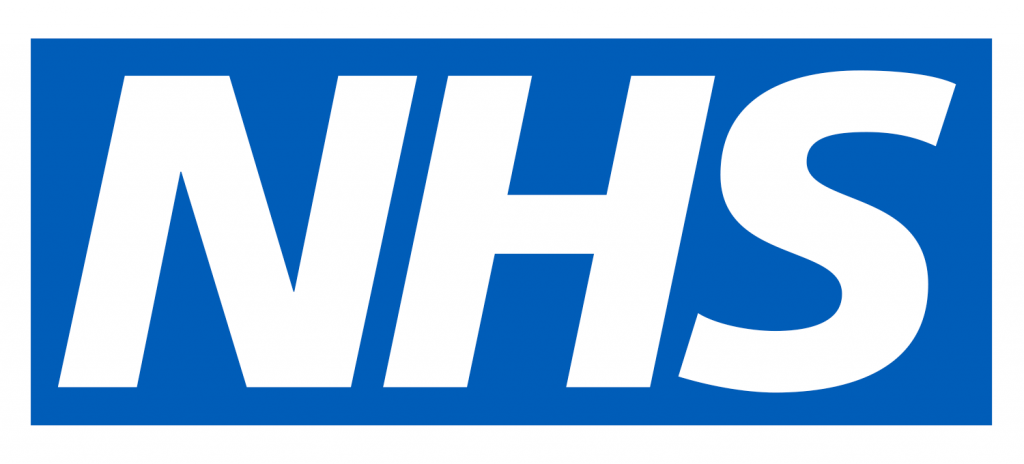 My family and I firstly would like to wish all existing and new customers our very good wishes at this devastating time in all our lives. We all naturally like to be sociable which is exceedingly hard during this lockdown.
I am with my husband and daughter Lucinda and making everything bearable is the time we spend together each evening. Every homemade meal we share brings us closer together with a time to reflect. I have produced a list of ideas, which we can offer you during this time. Offering many of our signature dishes within this list. Please email/telephone me for more details. We are also offering scaled-down ideas from our catering menus to allow for smaller gatherings which are allowed at this time.
We work under strict government guidelines when receiving and delivering food. All payments are to be made by Bank Transfer.
During this time I and some other local people have managed to source and donate essential P.P.E to the NHS. I am also weekly donating a selection of sweet items to Key Workers locally e.g my local Doctors Surgery and Our Fire Station in Leatherhead. It is lovely that this small gesture is so welcomed by them and we can thank them for all that they do for our local community.
We are also very much in planning the future. People will party and entertain and we are working on the future of catering within the Government guidelines. I am happy to organise any events however small. The clients I really feel for are the ones who have lost loved ones. However long after they sadly died, there is no time limited when a remembrance/memorial event could take place. An after-party for any event is something we can all look forward to. A special Birthday/Anniversary or Wedding shouldn't' be just forgotten, there will always be something to celebrate.
During this period, when securing any future events with us with a deposit, all deposits will be movable without any time-limited set if any event has to be postponed/cancelled. The deposit can be moved to any other catering event we can provide. I know by speaking to several brides who really want to commit to their weddings next year, that they are worried about financial commitment during these uncertain time.
Best Wishes and Stay Safe
Elizabeth, Jon & Family
Office 01372 453206 Mobile 07712760175 or email me ejtreliving@aol.com