Catering in a Bubble
Delivering all our menus, including wine, to your homes, for all different reasons.
Don't miss any occasion.
We are also fully licensed.
Put your feet up and let us do the Cooking!!!
Here are a few ideas, we have lots of lovely reviews and some very happy clients.
Eating at home menus
Corporate catering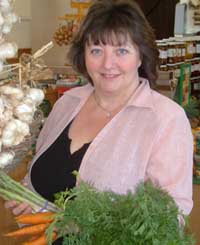 Bringing Food and People Together Catering is my passion and my life it have given me great satisfaction knowing every event is special.
We are now in 2021 and since last March Catering and Hospitality has changed. This our 35th year, we have remodelled the services/events that we can safely supply to our clients.  We work strictly under govenment rules and guidelines.
About me