The festive season is almost upon us..are you ready to party!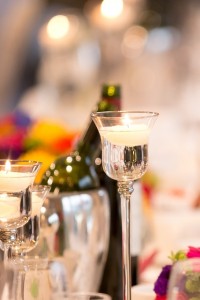 Planning a Christmas Party is a wonderful way to show your family and friends that you are thinking of them at this special time. It's not always possible to be together on the day itself but the weekends and days leading up to Christmas suddenly become filled with invitations to drinks parties, cocktail parties, Christmas inspired buffets and so much more….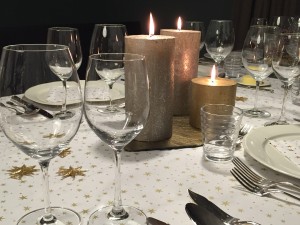 'Home Cooking by Elizabeth' has some seasonal menus to take the hard work out of any Christmas Party.
Our Christmas Party Menus' focus on the tastes and flavours that make Christmas special. Incorporating traditional fare with a touch of modern flair!
The flavours of Turkey, Gammon, Smoked Salmon, Cranberry, Stilton and Apricot as buffet staples blended with Winter Salad Leaves, Artisan Breads, Red Slaw and Marinated Sultanas, make for a mouthwatering spread on your party table. Your guests can choose from a choice of delicious dishes to be eaten at your own decorated tables.
http://www.homecookingdirect.co.uk/christmas-knife-and-fork-buffets/
Or if you prefer to be mingling with your guests for a more relaxed party you could choose our fun finger menu. There are some clever twists to the usual traditional Christmas tastes.
Hot and cold canapes a glass of fizz and the excitement and anticipation that only Christmas can bring are a winning combination.
http://www.homecookingdirect.co.uk/christmas-party-finger-menu/
Contact us here at 'Home Cooking by Elizabeth' for friendly and festive advice on the best menu to suit your Christmas Party.